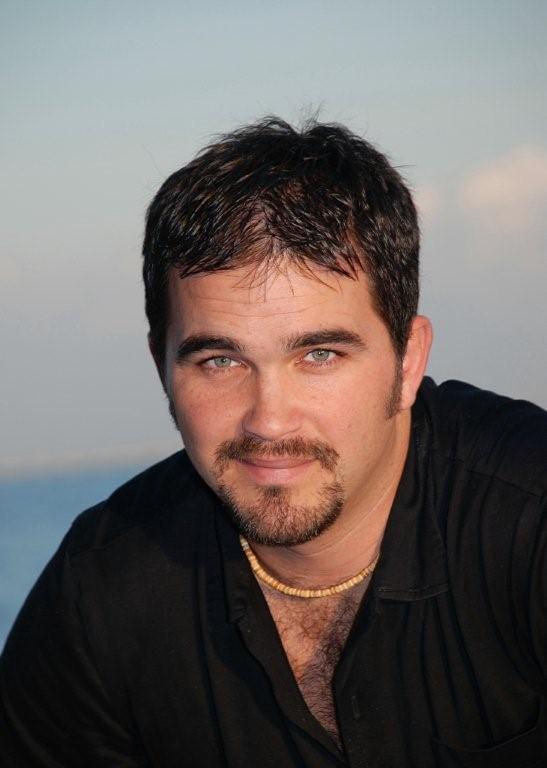 About Us
smpl.EVENTS is the brainchild of Jeff Copeland, founder and former owner of Simple Weddings in St Petersburg, FL.
The "smpl" name is both an acknowledgment of Simple Weddings as the genesis for smpl.EVENTS and an acronym for what we view as the four key components of planning a successful bridal show or expo:
---
STRATEGY - without a well thought-out and effective strategy, no project is going to succeed. We put a great deal of thought into how, where, and when we produce our shows, and we're constantly learning from our successes and mistakes.


MARKETING - effective marketing is the cornerstone of a successful event. Without the right number of high quality wedding professionals in attendance, brides and grooms would have no reason to attend the show. Conversely, without a sufficient number of brides and grooms in attendance, wedding vendors would have no reason to be there. We have developed an effective marketing strategy over the past several years that consistently results in just the right mix of vendors and clients at our events. Our shows are "just right" - not so big that you can't interact with all of the brides, but big enough to provide you a considerable return on investment. Over 50% of our vendors return for our next show, and we love having that mix of old and new wedding professionals to introduce to our brides!


PLANNING - pulling off a successful bridal show or other event takes a ton of work. From selecting the venue, to developing the floorplan, to parking, registering and checking in the vendors, brides, grooms, and guests, our goal is to plan every detail to perfection - so you can focus on the brides!


LOGISTICS - planning is everything, but the plan means nothing if you can't execute it. Our staff and network of event professionals has the experience, expertise, and flexibility to pull off a successful show, roll with the punches, and make it easy for our vendors and guests to interact and do business. Our goal is to make the logisitics of the show fade into the background so you can focus on selling your product or service!
---
Still have questions? Be sure to check out our bridal show FAQs, or contact us today at 727-235-7988 or jeff@smpl.events for more information. Ready to sign up? You can jump straight to our upcoming bridal shows in St Petersburg to check the dates or register for a show!